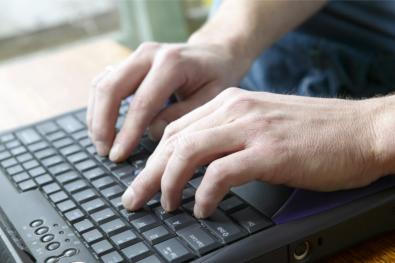 Allenby House,
Knowles Lane,
Bradford,
West Yorkshire,
BD4 9AB
ENGLAND Going The Extra Mile...
ACE offers free advice to help with

vehicle / garage issues, just fill in the

contact form and we will be in touch.

You will only be charged if you enter

into an agreement with us, at which

time you will be informed of the cost

including the Vat and the services

which will be utilised in the

investigation of your case or work

which will be completed on your

behalf.
Tony Farndale
Director













PDF Brochure.
We have provided

an easy to download

brochure for

reference, providing

an insight into our

company and our

services.


t:
0845 074 3644
f:
0845 074 3645
We comply with the Civil Procedure Rules CPR35 and this is fundamental to our company ethos and

although not regulated by the FSA we believe in the principles of the Treating Customers Fairly.